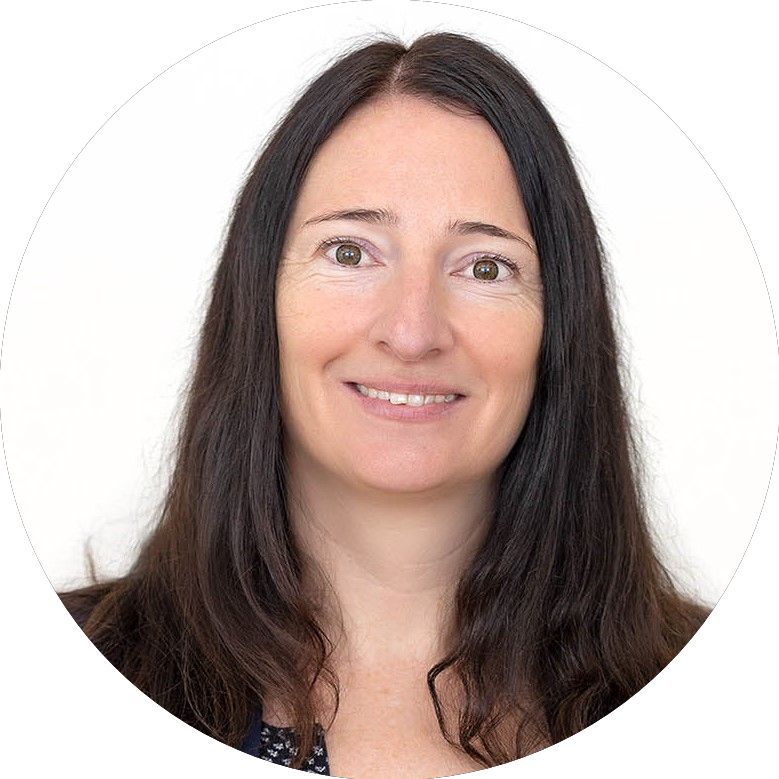 Esther Hubacher
Head of unit and advisor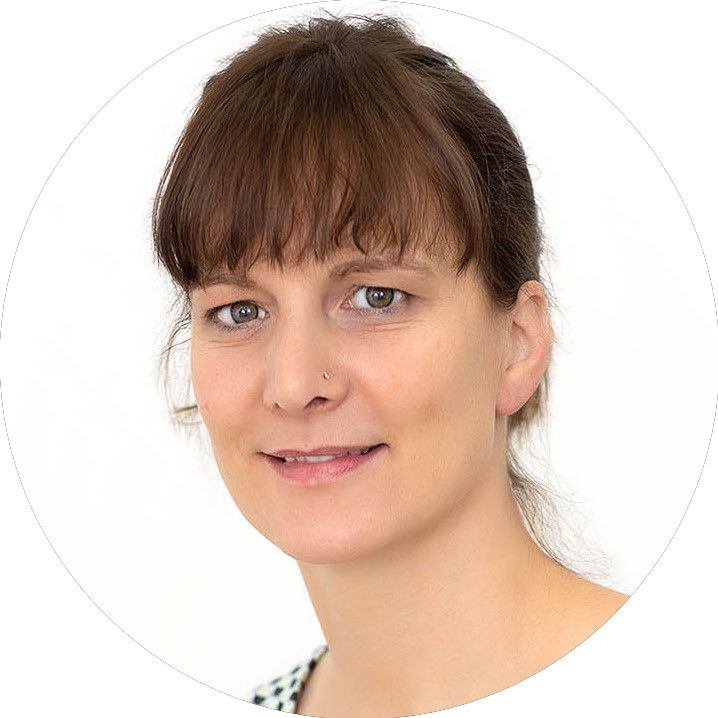 Sonja Fankhauser
Advisor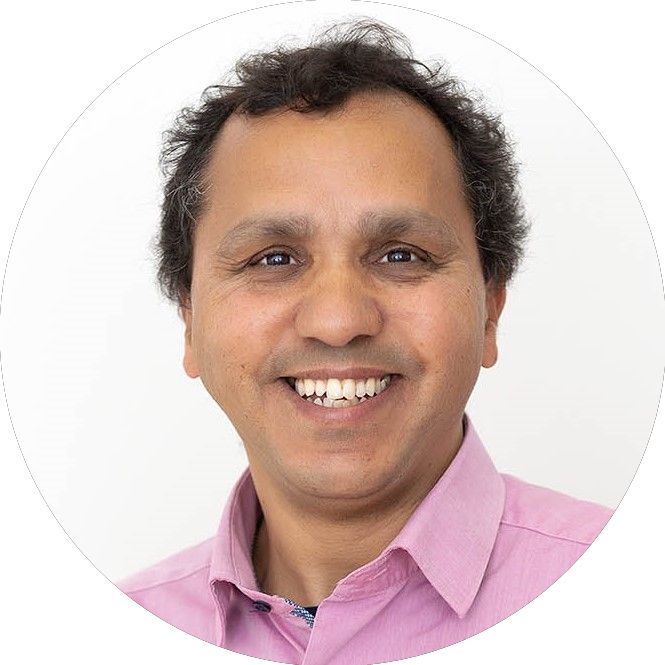 El Badaoui Hafed
Advisor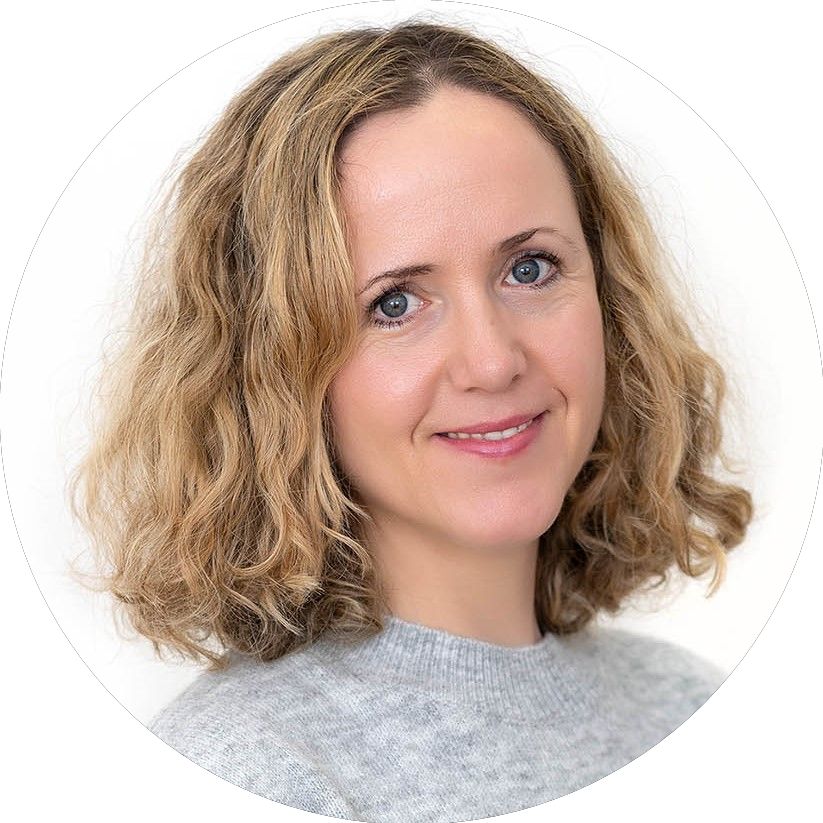 Heidi Kolly
Advisor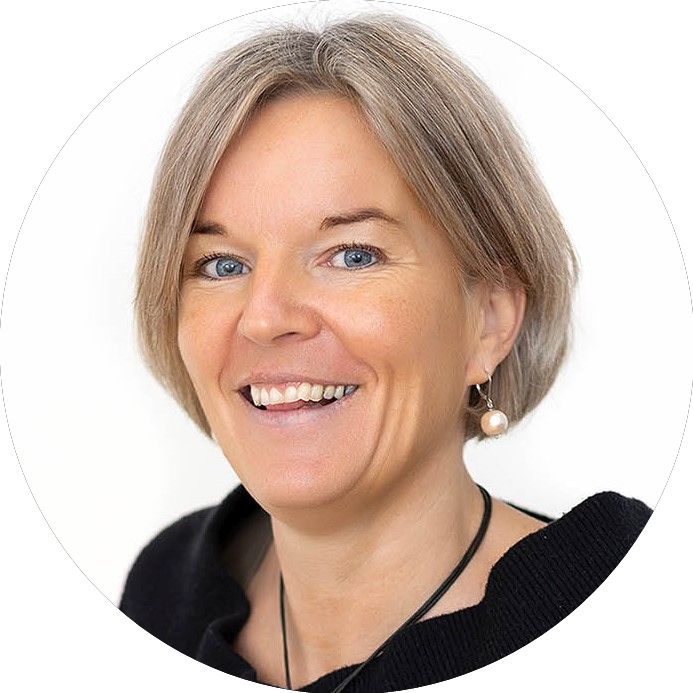 Andrea Panicali
Administration
Aim and purpose of the association
The purpose of the association is to run the frabina counselling centre. Its purpose is to provide information, counselling and support for 
Binational couples and families

Migrants

Victims of racism and discrimination

Expats and their family members
The board consists of 3 – 7 members and is elected by the general meeting. It is composed of:   
Laura Rossi, Human Resource

Barbara Jeger-Surkovic, Finance Departement

Rafael Herrera-Erazo

Cristina Spagnolo, Department of Performance Agreements

Marianne Schild, Public Relations and Networking
In order to maintain our services, we depend on membership fees, donations, collections, legacies and other contributions.
Please support us with a financial 
contribution. Thank you!  

PC 30-29396-8
IBAN: CH83 0900 0000 3002 9396 8, BIC: POFICHBEXXX, Clearing: 09000
Members pay annually: 
as an individual member CHF 50

as a collective member CHF 500
frabina is supported by the Canton of Berne, the Reformed Churches of Berne-Jura-Solothurn, and the Integration Credit of the Canton of Solothurn.